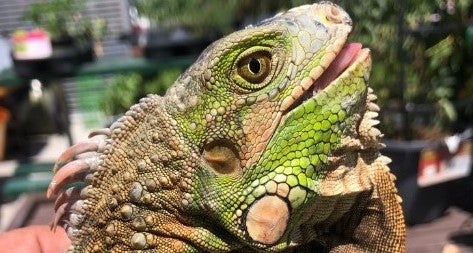 Our Services
Wildlife Removal
Safe Haven's wildlife experts are licensed and bonded to handle most species. Removal strategies comply with local, state, or federal laws that dictate the handling of captured live animals.
Cost of removal is dependent on the type and number of wildlife and the design of your facility. You remain fully operational during the removal process.
NO SHOOT, NO HARM, NO FOWL™
Want to know more?
Call 1-888-791-1110. Our specialists are waiting to assist you.