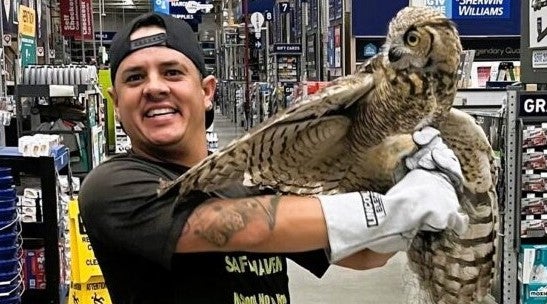 Our Services
Vulture and Bird of Prey
Control
Safe Haven provides a vulture control program to repel unwanted vultures on your property. We also offer interior removal services for hawks, falcons, and other birds of prey. Your facility remains fully operational during the process.
NO SHOOT, NO HARM, NO FOWL™
Want to know more?
Call 1-888-791-1110. Our specialists are waiting to assist you.
You might also be interested in: