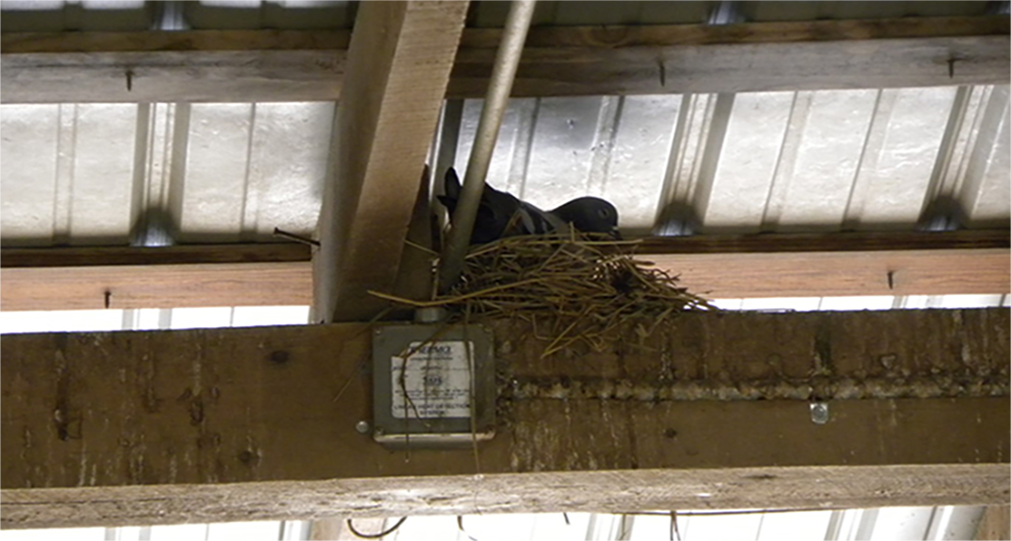 Our Services
Nest Removal
Stop overpopulation before it starts! Safe Haven specialists are trained to determine appropriate nest removal strategies to comply with laws that protect certain bird species.
We offer one-time, quarterly, half-year, or full-year flat rate nest removal services to safely and humanely remove nests.
Want to know more?
Call 1-888-791-1110. Our specialists are waiting to assist you.