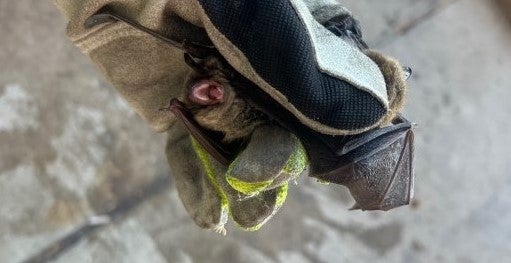 Safe Haven has repeatedly demonstrated our ability to resolve complex avian and wildlife issues. Not only do we remove birds, rodents, and animals, we create customized plans to exclude nuisance wildlife from entering your business.
Our expert technicians will inspect your business, identify compromising structural issues, and recommend both interior and exterior solutions to meet your needs. We create an exclusion plan that takes into account the facility design and operation and provide photos and expert recommendations.
Want to know more?
Call 1-888-791-1110. Our specialists are waiting to assist you.